Turbidity sensor
Turbimax CUS52D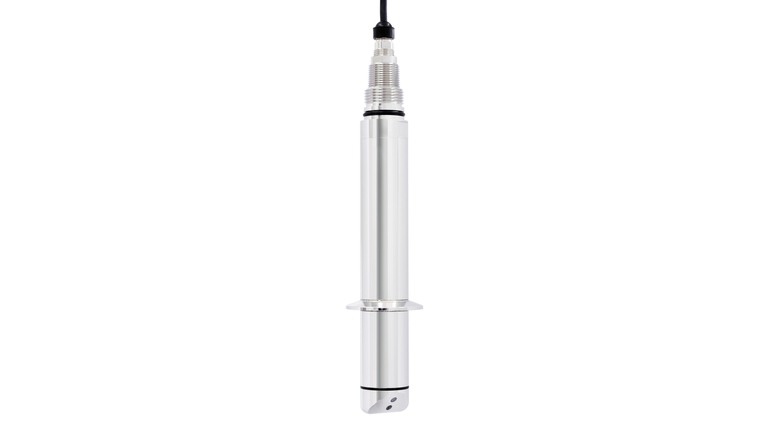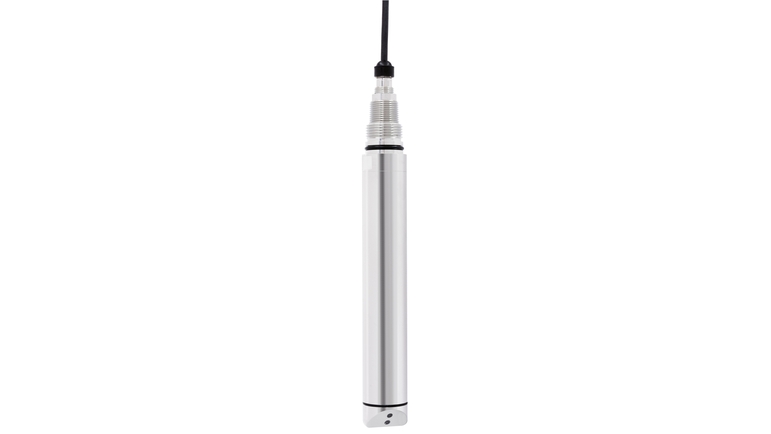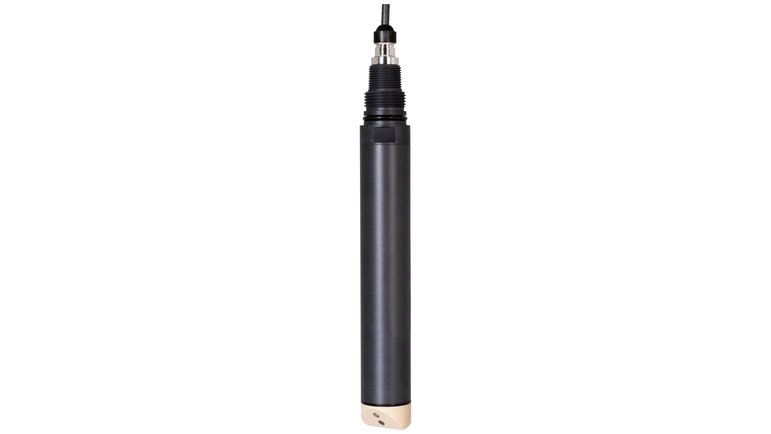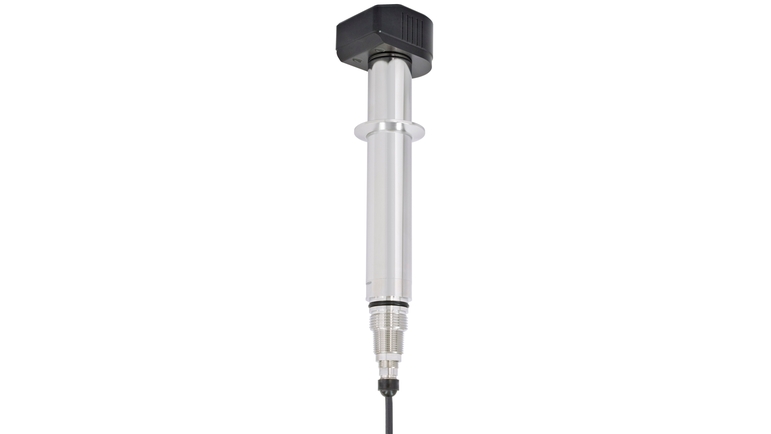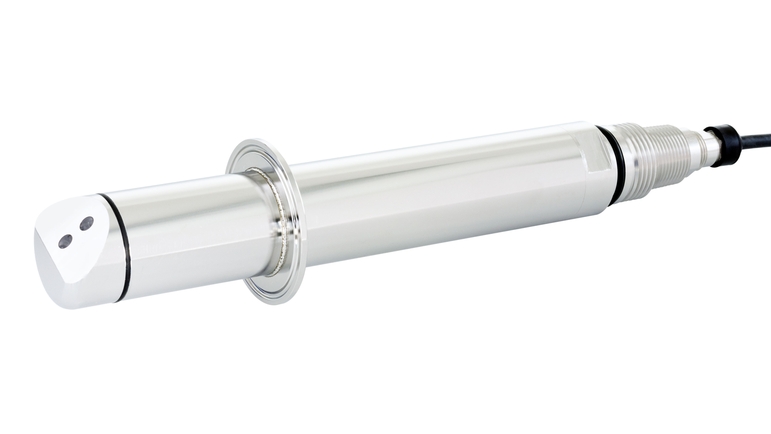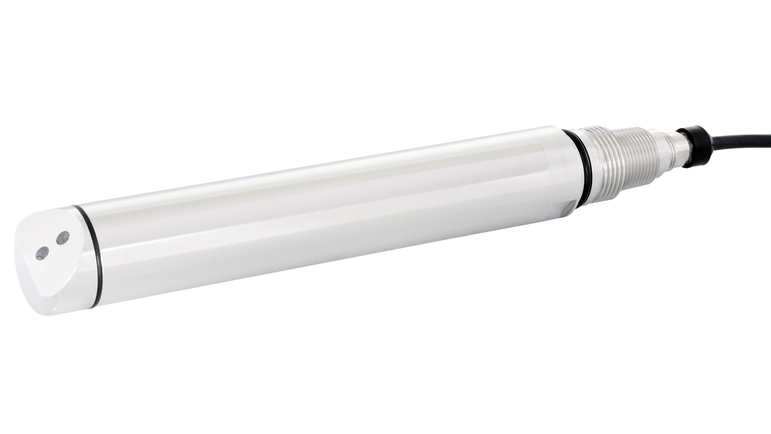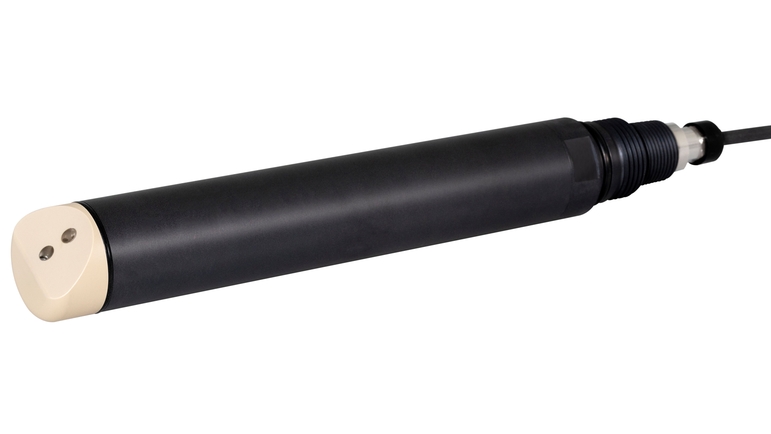 Hygienic Memosens sensor for turbidity measurement in drinking water, process water and utilities
Turbimax CUS52D is a smart sensor with lab accuracy that allows unattended operation of all turbidity measuring points in drinking water production and many other applications with fresh, process or salt water. You can mount it directly into your pipeline, thus saving costly bypass installations and avoiding product losses. Thanks to Memosens digital technology, the Turbimax CUS52D offers maximum process and data integrity, simple operation and allows predictive maintenance.
Quick selection
Choose from our suggested options
Individual configuration
Continue your selection from all possible options
Benefits

Measuring results like in the lab: Highly accurate and reliable monitoring of your water quality – even at the lowest turbidity.

Turbidity measurement without product loss: Hygienic inline measurement preserves each drop of water in the process.

...
Field of application

Turbimax CUS52D measures turbidity in:

Drinking and process water:
- From inlet to outlet in water plants
- Raw water abstraction and control
- Distribution networks
- All quality control points in water production

Saline water:
- Desalination plants...
Documents / Manuals / Software
Accessories / Spare parts
Kit CUS52D: 2x Sealing Clamp DN50 FDA

For CUS50D, CUS52D, CUA252 and CUA262

blind cover 2 inch

For CUS50D, CUS52D, CUA252 and CUA262

calibration application CUY52

Tool for verification and Calibration, CUS52D Solid state reference to verify senor function nearly backscattering-free vessel ::vessels for liquid calibration ::vessels for comparision measurments

clamp welding in socket 2 inch 30mm

Air cleaning head, CUS52D

115 VAC 2 output compr.air cleaning unit

Air bubble trap, assembly "S" for CUS31

Quick fastener complete

fast sensor assembly

Kit CUS52D air bubble trap

Sensoradapter: CUS52D for CYA251/CUA250