Smart scale energy solutions for steam systems
Monitoring the efficiency of steam boilers pays off
A typical steam boiler often consumes many times the initial capital expense in fuel usage annually. The investment cost for a boiler can easily be five times lower than the yearly fuel consumption. Consequently, a difference of just a few percentage points in boiler efficiency between units will result in substantial fuel savings. Our smart scale energy solutions for steam systems help you to monitor your boiler's efficiency.
Boiler efficiency
Key factor to benefit of continuous cost reduction is monitoring the fuel usage or boiler efficiency. It accounts for the effectiveness of the heat exchanger as well as for the radiation, convection and blow down losses. This helps to:
Gain transparency of the fuel and steam consumption

Identify, quantify and allocate losses in the system

Benchmark boiler and consumers and optimize their use

Minimize maintenance cost and downtime

Verify investments

Evaluate most efficient operation load of boiler and production
Steam balance and leakage
A lot of energy is lost in steam systems due to improper insulation or leakage found at valve stems, unions, pressure regulators, pipe joints and defect steam traps. Mass balancing by measurement at different points in the steam system helps to:
Detect leakages in time

Define ideal maintenance intervals and justify expenses

Find weak points in insulation

Quantify and reduce condensate losses and thus save valuable energy, reduce make up water and chemical
Specific energy consumption
The allocation of energy usage to specific areas and processes is one of the key factors for energy management systems (e.g. ISO 50001) and precondition for transparent bookkeeping. The exact measurement of air consumption per unit of product is also helpful to optimize production processes. Furthermore the data are suitable for a carbon footprint evaluation.
Steam application - parameters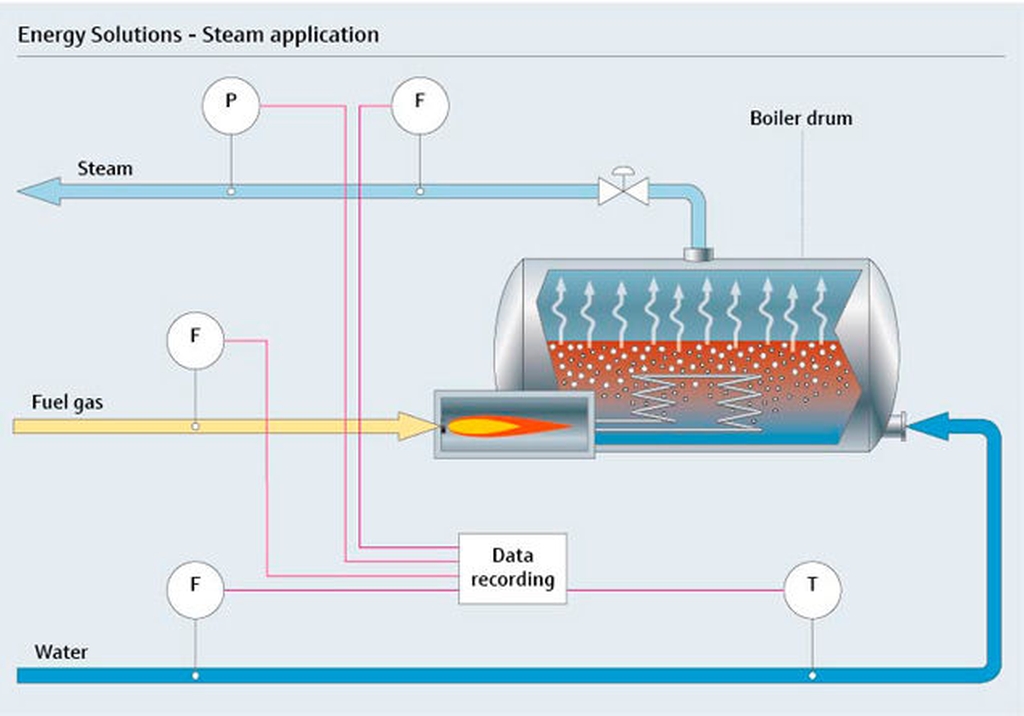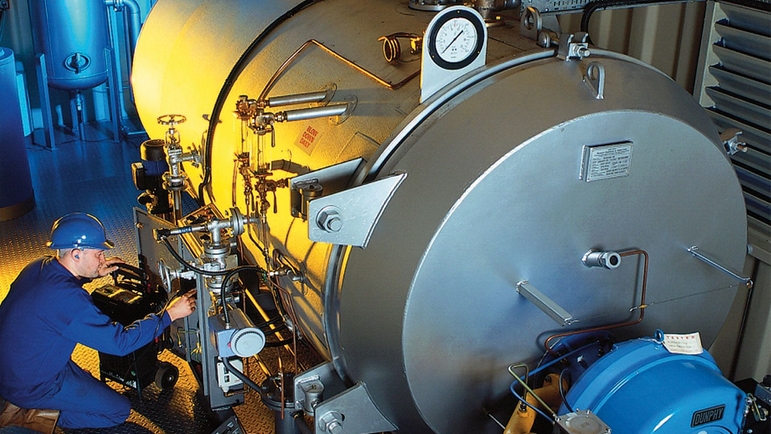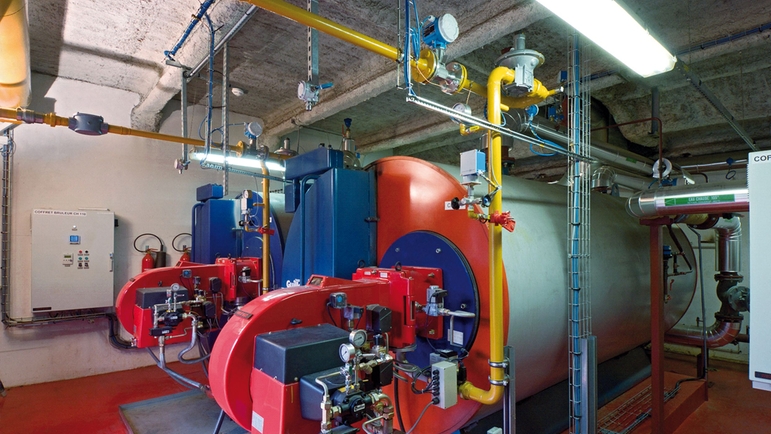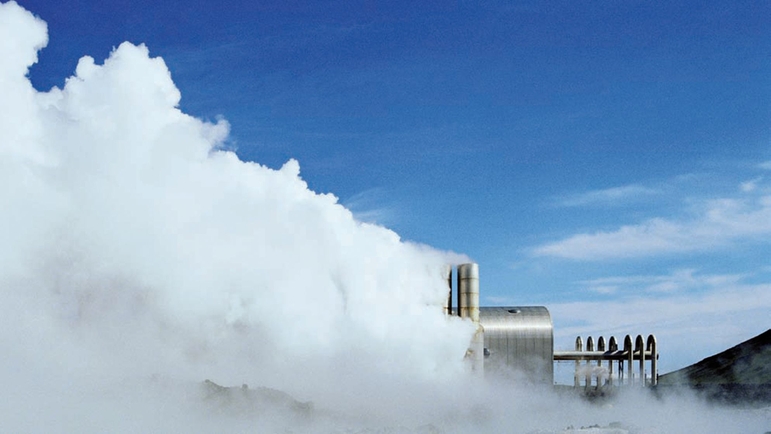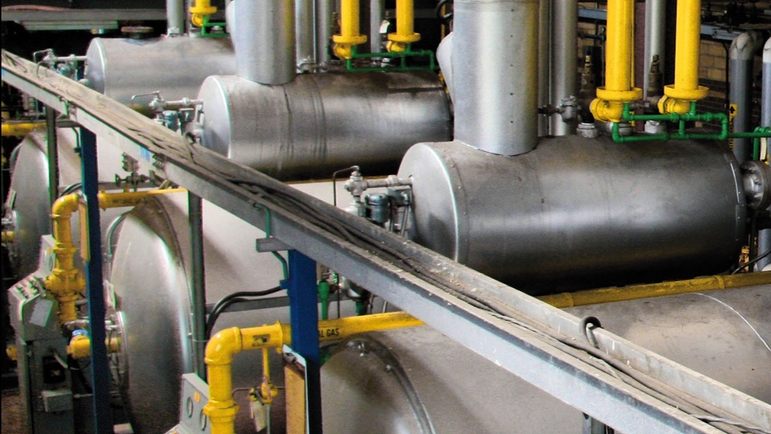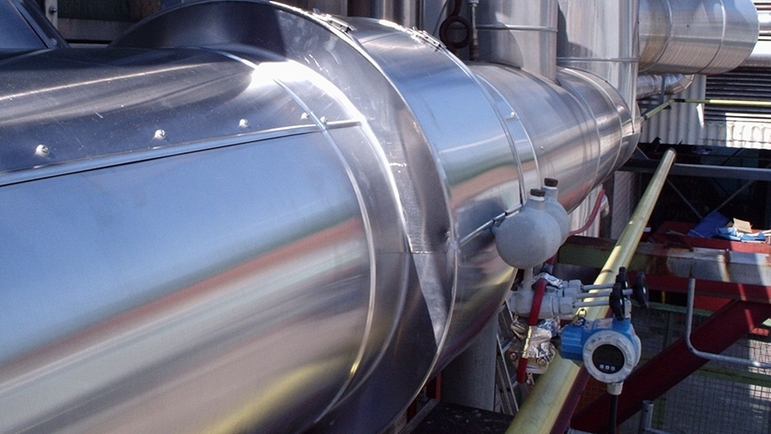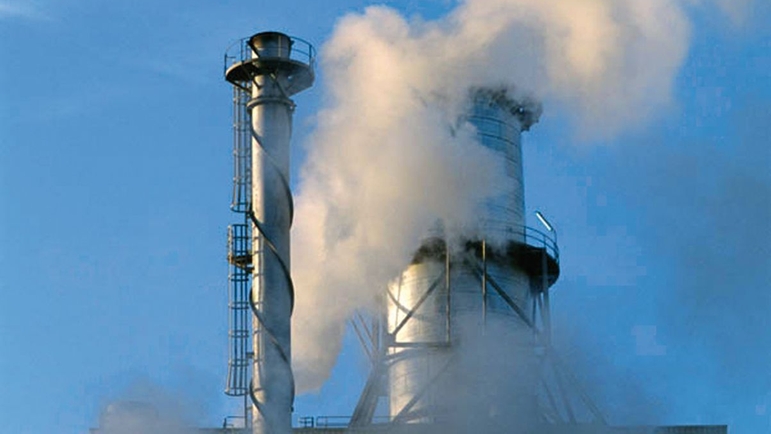 09.09.2019 - 13.09.2019

With the help of actual hands-on tasks you will learn how PROFIBUS fieldbus technology works in detail. At the end of the course you will be able to design and commission a PROFIBUS fieldbus network.

22.10.2019 - 25.10.2019

With the help of actual hands-on tasks you will learn how PROFIBUS fieldbus technology works in detail.

03.12.2019 - 06.12.2019

Using the latest tools and specification, you will understand the network up to the protocol details, supported by hands on tasks.