Endress+Hauser Flowtec (Brasil) Fluxômetros Ltda.
Customized manufacturing and calibration services of flow measurement instruments
For more than 30 years, Endress+Hauser has been present in the Brazilian market. With the production facility in Itatiba Endress+Hauser is strengthening its position in the biggest country in South America. The modern facility is equipped with state-of-the-art manufacturing equipment and a state-of-the art production calibration rig. 15 employees manufacture and supply flowmeters for the Brazil, Chile and Argentina market.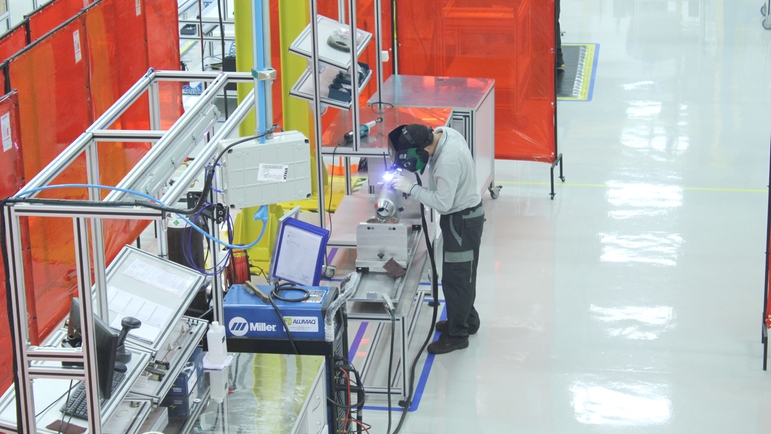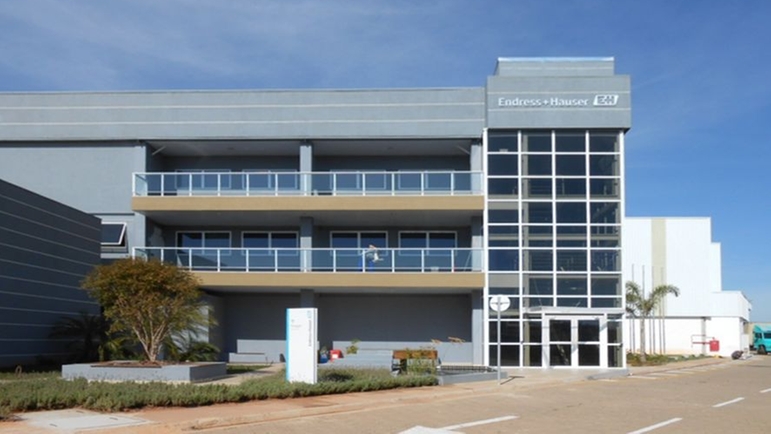 Your competence center for flow measurement in Brasil
Endress+Hauser Flowtec (Brasil) Fluxômetros Ltda., Division Itatiba is a wholly owned subsidiary of Endress+Hauser Flowtec AG Switzerland

Calibration capability: 1 production calibration rig with capabilities from 8 to 150 mm

Approvals: ATEX, INMETRO, IECEX, FM, CSA

Quality system: ISO 9001:2008, ISO/IEC 17025 accredited (calibration laboratory)
Environmental system: ISO 14001:2004
Safety system: OHSAS 18001:2007
Contact
Endress+Hauser Flowtec (Brasil) Fluxômetros Ltda.

Estrada Municipal Antonio Sesti
600 Bairro Recreio Costa Verde
Itatiba, SP - 13254-085 / Brasil
Brazil