Smart scale energy solutions for waste water treatment
Optimize energy consumption and don't flush money away
Operators and owner of waste water treatment plants are under increasing pressure to provide reliable and save performance at level or decreasing costs. Especially the increasing costs for energy concern the plant operators. Typically treatment plants have a high potential for energy savings. Precondition for effective measures is the knowledge about the process characteristics of the individual plant sections.
Aeration efficiency
In many plants 50 % of the electricity consumption is used to run the aeration system.
Apart from that, blower efficiency is typically unknown. Monitoring of pressure drop, air flow and power consumption allows you to evaluate
Blower performance

Pollution of aeration elements and required cleaning indicated by alarm

Success of the aeration control strategy.
Pump efficiency
Pumps are often oversized or operate not at their ideal point of operation. KPI benchmarking based on electricity consumption, flow and pressure is useful to discover weak performance and maintain pumps in-time.
Electricity production
An increase of electricity production is mostly easier to achieve and less expensive than electricity savings measures. KPIs like gas to COD ratio or electrical and thermal efficiency of CHPs are essential parameters for optimizing and verification of electricity production or quantifying effects of co-fermentation. In this context it has to be pointed out that it is necessary to focus not only on single processes but to monitor the whole system so that interaction effects can be discovered.
Individual analysis required
The transparent energy data are the key for meaningful energy management of treatment plants and useful for operators and decision makers or public authorities.
Define the right KPIs which help you to evaluate:
Plant performance

Pump efficiency

Aeration performance

Specific energy consumption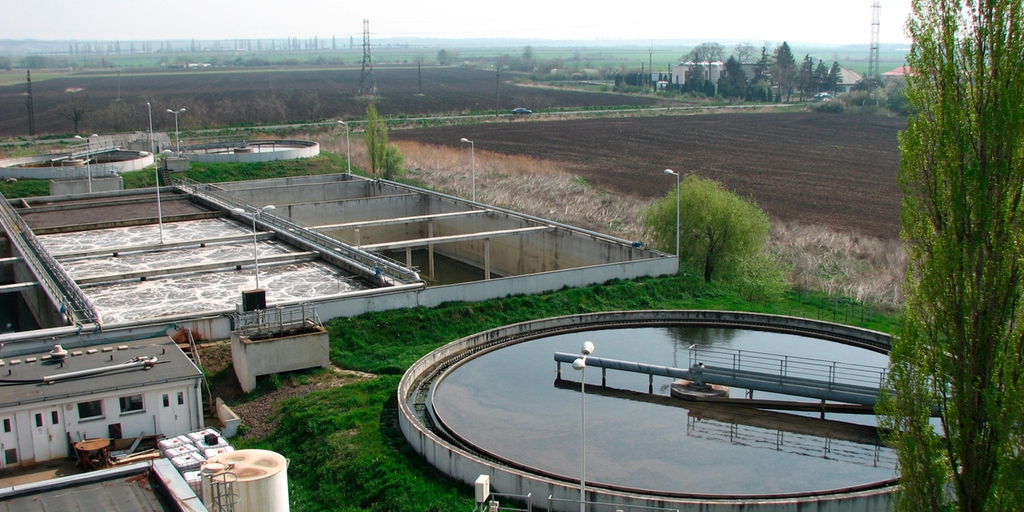 Downloads
Energy Solutions for Waste Water Treatment Plants

Optimize energy consumption and don't flush money away

Reduce energy costs

You can control only what you measure. Tailor-made energy solutions with rapid return of investment for steam, air, gas, oil, water, electricity, heating and cooling.

Savings book

Energy efficiency pays off. Energy which is not used or consumed saves real money while protecting the environment at the same time. The saving book shows practical examples how to reduce energy costs

Flow measurement in utilities

Measure, evaluate and save - monitor energy losses in utilities of compressed air, gas, steam and water.