Digital pH sensor
Ceragel CPS71D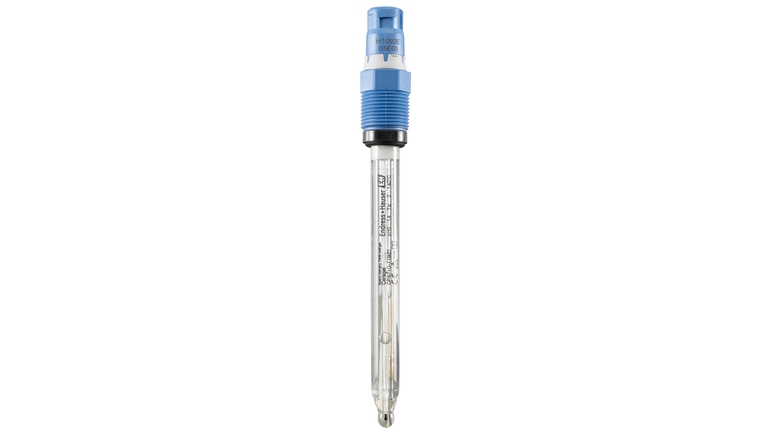 Memosens glass electrode for the chemical and life sciences industries
Ceragel CPS71D is the digital specialist for demanding processes and hygienic applications. Its contamination-resistant gel guarantees stable measurement even in flowing media or low conductivity. The sensor measures reliably at high temperatures and is non-toxic assuring highest safety. Thanks to Memosens digital technology, CPS71D combines maximum process and data integrity with simple operation. It resists corrosion and moisture, enables lab calibration and simplifies predictive maintenance.
Seleção rápida
Escolha uma das opções sugeridas
Configuração individual
Continue sua seleção entre todas as opções possíveis
Benefícios

Sensor resists strong acids and bases and high organic loads

Suitable for CIP/SIP and autoclaving maintaining high accuracy

Free from animal-based materials and from acrylamide

Maximum process safety through non-contact inductive signal transmission

...
Campo de aplicação

Process technology and monitoring of processes with:
- Quickly changing pH values
- High proportion of electrode poisons such as H2S

Chemical industry

Hygienic and sterile applications:
- Fermenters
- Biotechnology
- Life sciences

With ATEX, FM, and CSA...
Documentos / Manuais / Software
Acessórios / peças sobressalentes