Supply chain solutions
Optimize your value chain and make faster and more efficient business decisions
It is often a long way for data from tanks or silos to where the information is needed in the ERP system. However, having real time information provides a true competitive edge. We are truly in our element, when speaking of inventory management & supply chain solutions, especially when it comes to measuring & transporting data from tanks to inventory systems & creating real information out of it. Our supply chain solutions supports you to optimize your value chain and to make it really smarter.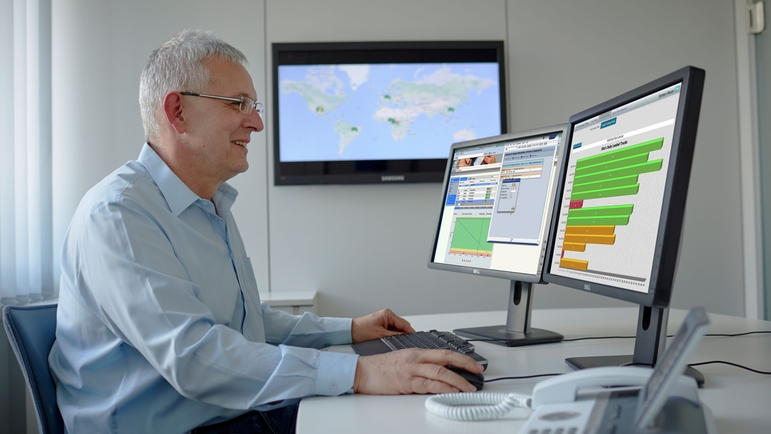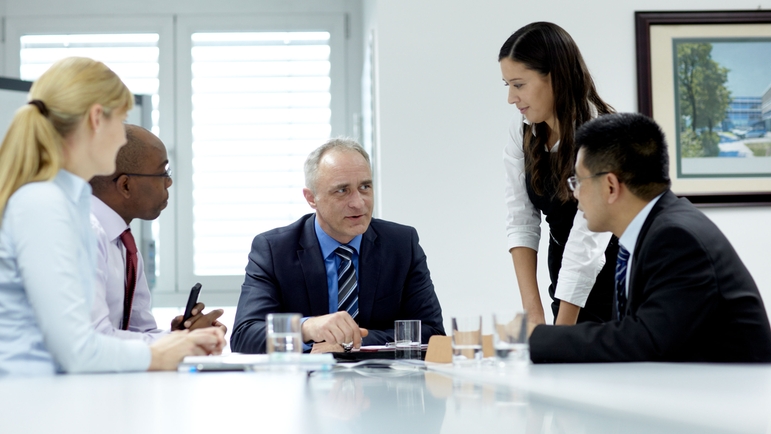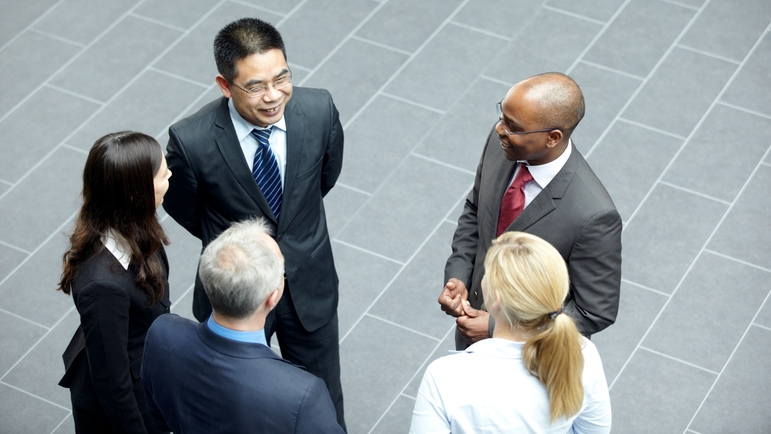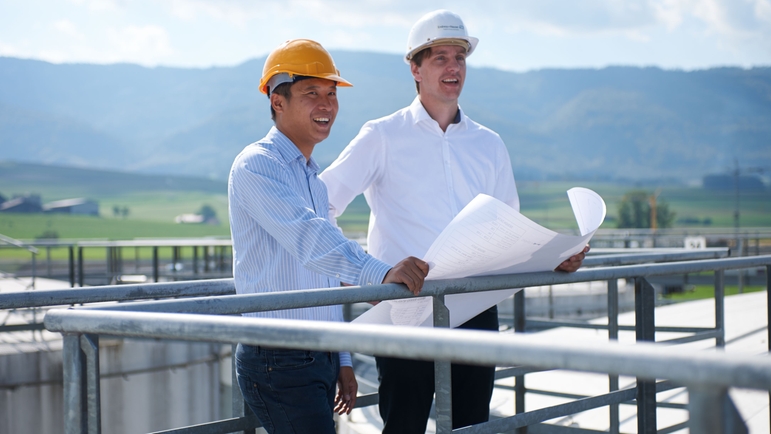 Increased operational efficiency
Our supply chain solutions enable you a optimized and more reliable planning as well as execution across the extended enterprise. Fast and efficient reaction to supply chain volatilities is just one result of the optimization of the company's supply and value chain. We are your partner for the complete planning, commissioning and service of measuring instruments, inventory systems and the integration of the information into your ERP.
Benefits
Inventory management and the integration into ERP systems help to reduce inventory costs, to improve customer satisfaction and to increase productivity

Key Performance Indicators (KPI) help to optimize business processes and the supply chain by providing consistent real time data for the collaboration

SupplyCare, the online inventory management platform, supports users in collaborative demand planning, event-driven replenishment planning and scheduling geographically distributed inventories

Flexible and open middleware and profound IT system know-how enable the integration of any data source into leading business systems like SAP, JD Edwards, Oracle
Downloads
Supply chain solutions

It is often a long way for the data of measuring points on tanks to where the information is needed in the ERP system. Having realtime information will provide a competitive edge.