Join our free process automation webinars
Ask questions, get answers!
Join us for our free webinars covering a range of process automation topics. It's your chance to find out more and chat directly with our experts!
Benefícios
Live and interactive – our experts are on hand to answer your questions.

Our free webinars can be easily accessed at your convenience.

With a wide range of topics, you're sure to find a subject to suit!
March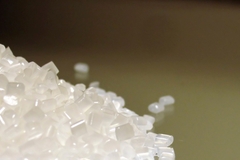 Kaiser Raman assists customer DisperSol with product quality - 24.03.2020 >>> Learn how Kaiser Raman assists customer DisperSol with monitoring and control of product quality during manufacturing. Tune in to hear how a Kaiser Raman analyzer coupled with a PhAT probe is being utilized as an at-line process analytical technology (PAT) for polymorphic content analysis.