Multipoint temperature sensors
Multipoint temperature sensors for all industries
Multipoint assemblies with RTD and thermocouple sensors allow for reliable temperature measurement and safe operation in critical applications, ranging from low to high pressure process reactors as well as for storage tanks. Our standardized and engineered products are designed to customer specifications and provide detailed temperature profiles for optimized process control, increasing plant availability, efficiency and safety.
Multipoint temperature sensors
Our product finder helps you to search for suitable measuring devices, software or system components via product characteristics. Applicator leads you through an individual product selection via application parameters.
Portfolio description
Endress+Hauser offers both standardized and fully customized modular multipoint thermometers for various applications.
Our portfolio of multipoint thermometers comprises:
3D-customizable, flexible sensors (with or without thermowell) – MultiSens Flex

Linear-profile sensors (with or without main thermowell) – MultiSens Linear

Minimally invasive sensors – MultiSens Slim

Linear-bundled sensors (on a rope or in a conduit) – MultiSens Bundle
Material selection, mechanical design, heat treatments and construction technics are the latest state-of-the-art in terms of product optimization.
Depending on the specific design, these multipoints can be offered:
with or without transmitter

with or without diagnostic chamber

with RTD (Resistance Temperature Detector) or TC (Thermocouple) sensors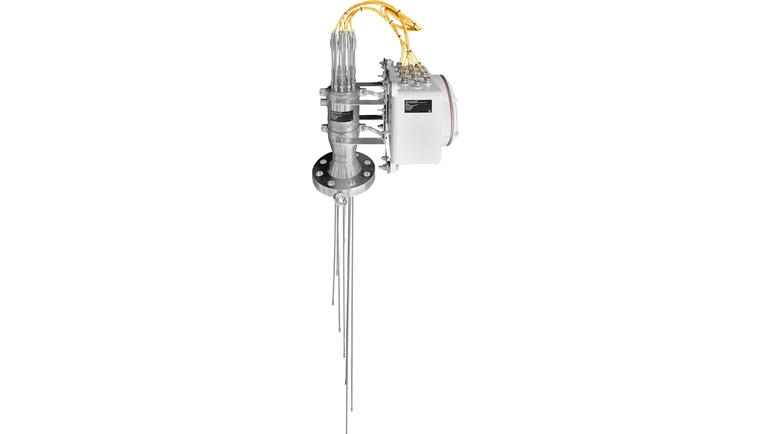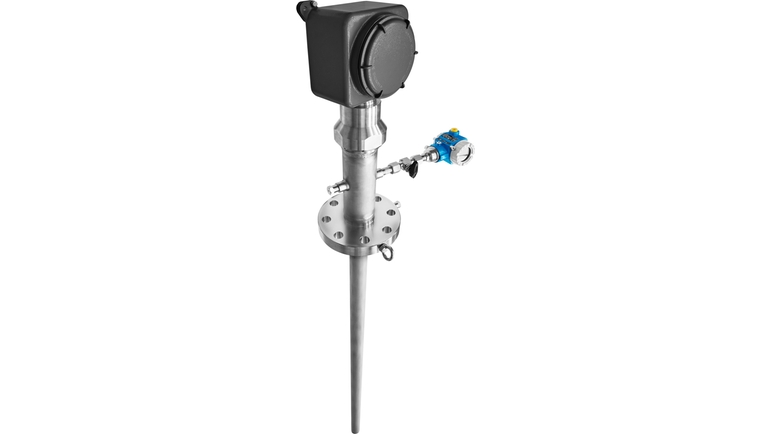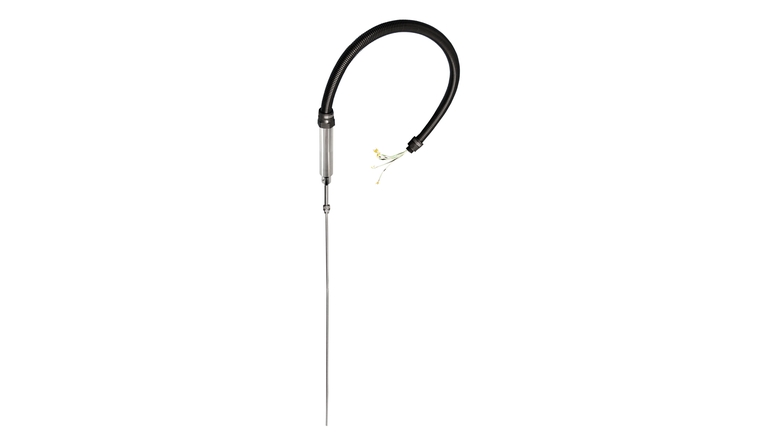 RTD - Resistance temperature detectors: Measuring principle
The RTD sensor changes the electrical resistance with a change in temperature. They are suitable for the measurement of temperatures between -200 °C and approx. 600 °C and stand out due to high measurement accuracy and long-term stability. The sensor element most frequently used is a Pt100. As a standard, Endress+Hauser RTD sensors fulfill the IEC 60751 accuracy class A.
In the process automation two measurement principles for temperature have asserted themselves as a standard:
TC - Thermocouples: Measuring principle
A thermocouple is a component made of two different metals connected with each other at one end. An electrical potential (thermoelectric force) is caused due to the Seebeck effect at the open end if the connection and the free ends are exposed to different temperatures. With the help of the so-called thermocouples reference tables (see IEC 60584) the temperature at the connection (measuring junction) can be concluded.
Thermocouples are suitable for temperature measurement in the range of -270 °C to 1100 °C and above. They stand out due to the fast response time and high vibration resistance.
Benefícios
Measuring systems designed for the individual application

Straight or 3-dimensional temperature profile measurement for reactors and vessels

Design and material selection for high process temperatures and pressures as well as corrosive media